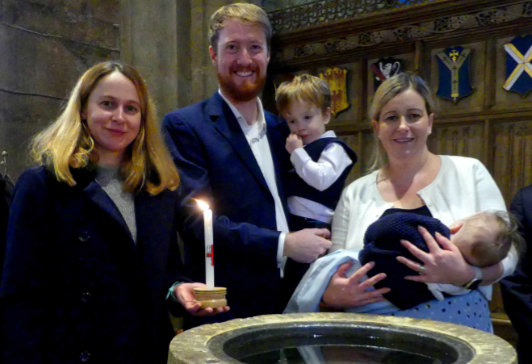 As we begin the process of appointing a new Rector, pleased be assured that members of our Ministry Team are happy to talk to you about these important life events.
During the vacancy Baptisms, Weddings and Funerals will be taken by our Retired Priests and, when necessary, other Licensed Clergy.
In the first instance please contact our Administrator in the Benefice Office which is open on Tuesday, Thursday & Friday mornings 9.30am – 12.30pm.
Look at the relevant subfolder for more information.